5 August, 2020
Ibteda (Appetizers)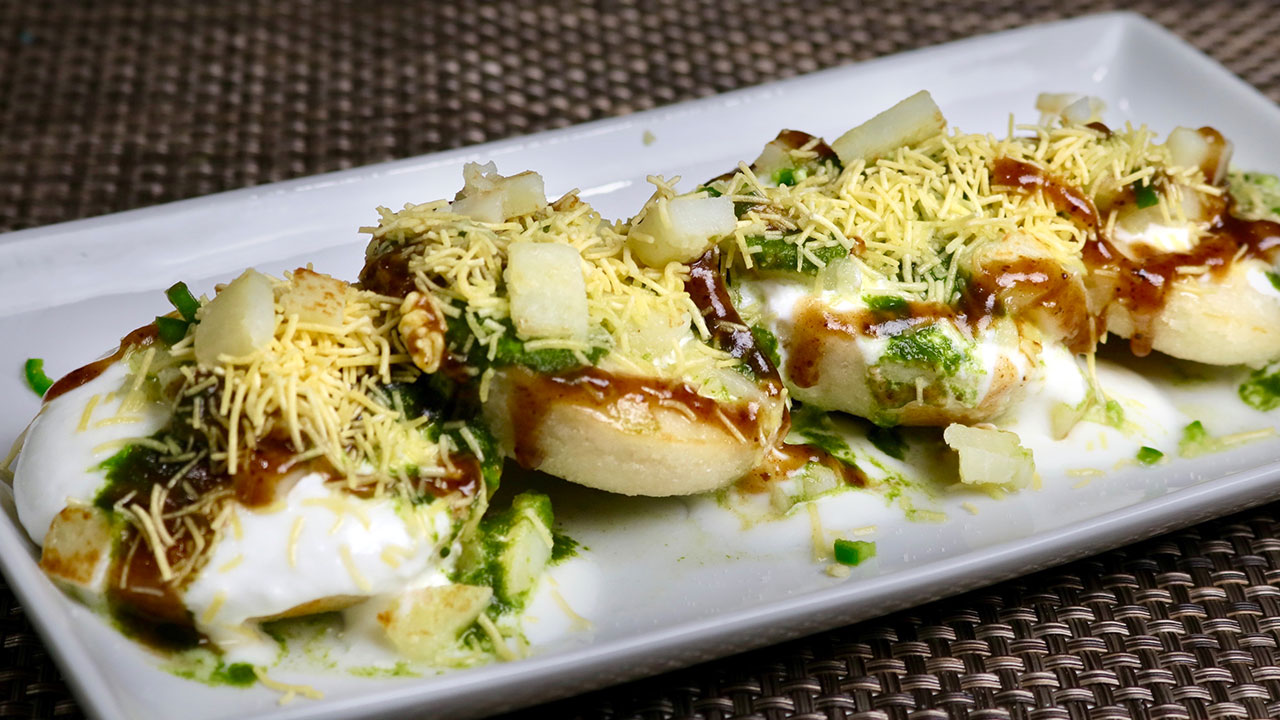 Posted in :
Menu
on
by :
Biryani House
1. Narangi Salad/Chicken Milijhuli
A salad of baby greens with diced tomatoes and orange, sprinkled with honey
ginger dressing. Garnished with cheese and roasted cashew nuts.
2. Subz Mangoda Basket
A snack of green vegetable and daal fritters served in a papaddam basket with a tropical sauce. Garnished with cucumber and tomato.
3. Dahi Samosa
Samosa served with sev, yogurt and a unique sauce. Garnished with coriander.
4. Paneer Pakora/Chicken Pakora (fritters)
Fresh homemade soft cottage cheese/chicken fritters, served with mint and tamarind sauce.
5. Aloo Papri Chat
A mixture of garbanzo peas and potato crisps, topped with yogurt and tangy sauce.
6. Mulligatawny Soup
Soup of pureed lentil, flavour with spices and fresh herbs from South India. Garnished with rice.
7. Subji Pachadi
Mildly spiced yogurt mixed with a combination of finely chopped onion, tomato, cucumber and coriander. Garnished with tarka of curry leaves and mustard.