5 August, 2020
Laqmat (Kabaabs)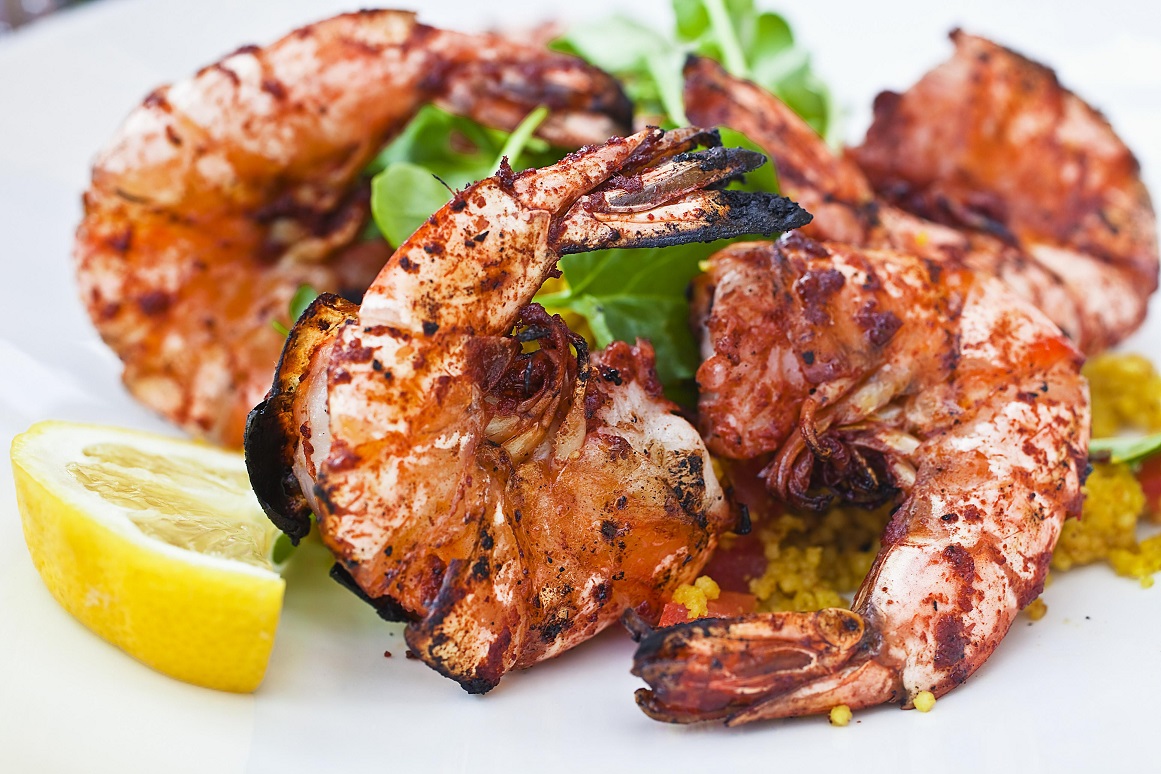 Posted in :
Menu
on
by :
Biryani House
1. Murg Tandoori
The king of kabaab, Murg Tandoori, is the best known Indian delicacy and
the tastiest way to barbecue an 8oz juicy chicken breast. Garnished with lachhah onion and salad.
2. Mango Ribs
A delectable tandoori dish of 12oz veal ribs marinated in Chef's distinct marination of mango chutney and pepper sauce then roasted in the Tandoori oven. Garnished with Shimla Mirch.
3. Tandoori Prawns
Jumbo juicy prawns marinated with Indian herbs and spices.
4. Tender Loin Boti Kabaab
Succulent boneless 6 to 8 oz tender loin boti of lamb marinated overnight in yogurt blended with ginger and pomegranate seed, spit roasted over a charcoal grill. Garnished with lachhah salad with mint-yogurt dressing on it.
5. Mahi Mahi
1 lb of whole fish with a distinct flavour of ginger, garlic and certain mild spices, cooked in the Tandoor Oven. Garnished with coriander and served with honey lemon sauce.
6. Lamb Mussalam
An outstanding technique of culinary art which is the Chef's original. 3 pieces of rack of lamb marinated in pineapple chutney and then finished in a clay oven. Garnished with fresh dhania and tandoori smoked red pepper sauce.
7. Seekh Kebab
Ground lamb with chopped red onions, cilantro, ginger, peppers and skewered and bar-be-qued in clay oven while you're watching.
8. Chicken Tikka
Boneless pieces of chicken breast marinated overnight with yogurt and spices.