5 August, 2020
Roti Wa Chawal (Bread and Rice)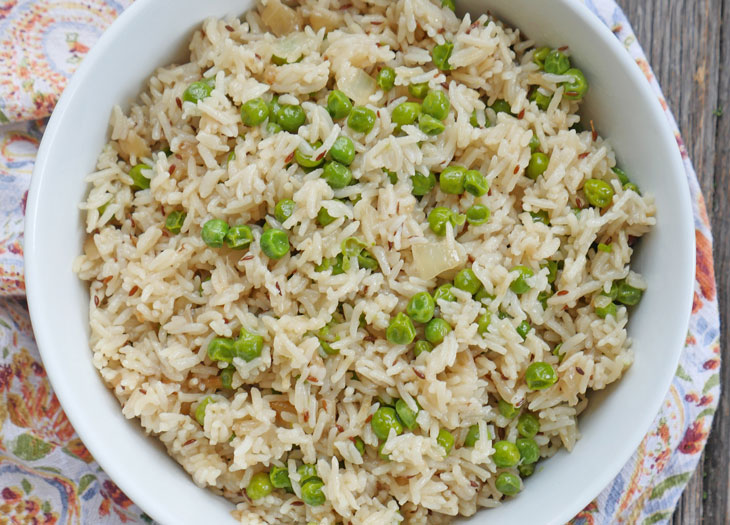 Posted in :
Menu
on
by :
Biryani House
1. Garlic Naan Makhni
Leavened bread made from refined flour, baked in the oven, flavoured with garlic and coriander.
2. Saada Naan/Tandoori Roti
A plain leavened bread of Northern India.
3. Kashmiri Naan
Leavened bread baked in the clay oven, garnished with dry fruits.
4. Jalebi Paratha
Exotic fennel flavoured multi layered whole wheat bread baked in a clay oven.
5. Basanti Roti
Leavened bread made from Besan (gram flour) and whole wheat flour, topped with finely chopped onion, coriander and green chillies, then baked in a clay oven.
6. Onion Kulcha
Delectable tandoori bread, stuffed with chopped onions and dry mango powder.
7. Dum Pukht Biryani
This is a traditional Avadh cuisine. Dum Pukht means literally choking off the steam, maturing the prepared dish. This dish comes in your choice of succulent boneless chicken breast or lamb, steam cooked with fluffy white basmati rice, flavoured with aromatic spices. Garnished with fried onions,
nuts and hard boiled eggs.
8. Lamb/Chicken Naan
Stuffed barbequed minced chicken or lamb.
9. Begam Ki Tarkari Biryani
A favourite with Begams of Hyderabad whenever they wanted to forgo meat and yet wanted something delicious. This is a mild and light dish of saffron flavoured fluffy white basmati rice cooked with fresh vegetables and authentic spices, garnished with roasted nuts, mint sauce and friend onions.
10. Lamb Shank Biryani
A 5 to 6 inch lamb shank browned and stewed in a gravy of yogurt, tomato and
a secret blend spices cooked in Indian long grain basmati rice.
11. Shrimp Biryani
Shrimp cooked in a mild sauce with green bell peppers, diced tomato and onions. cooked in Indian long grain basmati rice with a hint of fresh green mint and saffron.
12. Peas Pullao
White fluffy basmati rice cooked with aromatic spices, garnished with
peas and nuts.
13. Saada Chawal
Plain fluffy white basmati rice.