5 August, 2020
Shirnaayat (Dessert)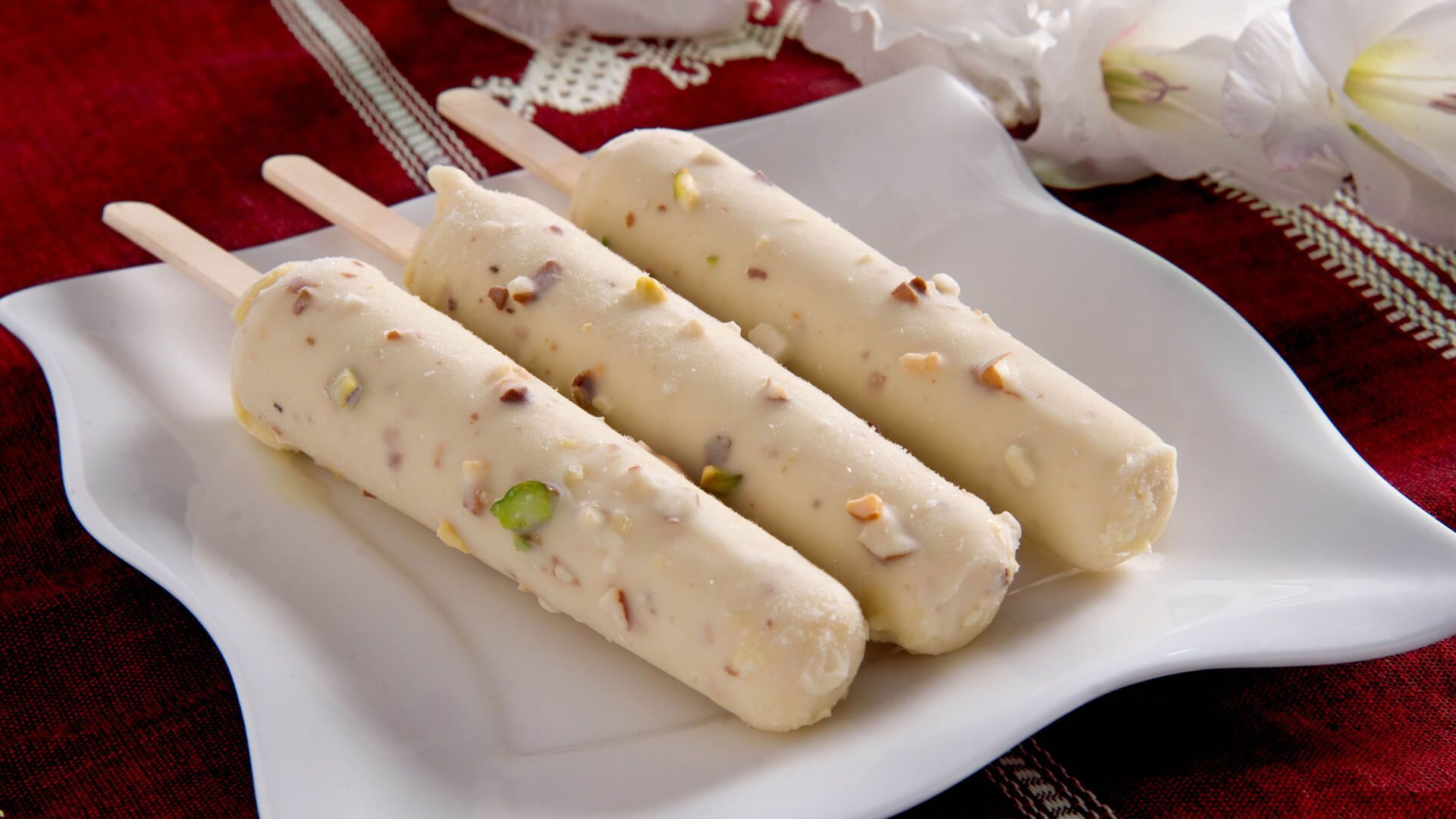 Posted in :
Menu
on
by :
Biryani House
1. Gulab Jamun
A great favourite with expatriate Indians. It's a delicacy of khoya and cottage cheese balls stuffed with pistachio and cardamom seeds in flavoured syrup. Garnished with mint and cherry.
2. Kulfi
This creamy and rich ice cream is made predominantly with real saffron and pistachio flavour. Served with phaluda, garnished with cherry and fresh mint.
3. Kheer
Rice pudding.
4. Rasmalai
Fresh homemade cottage cheese cake soaked in pistachio cardoman flavour reduced milk topped with saffron.